Get a Land List of Available Lots for Your Manufactured Home bought at Village Homes!
This real estate service is exclusively for our customers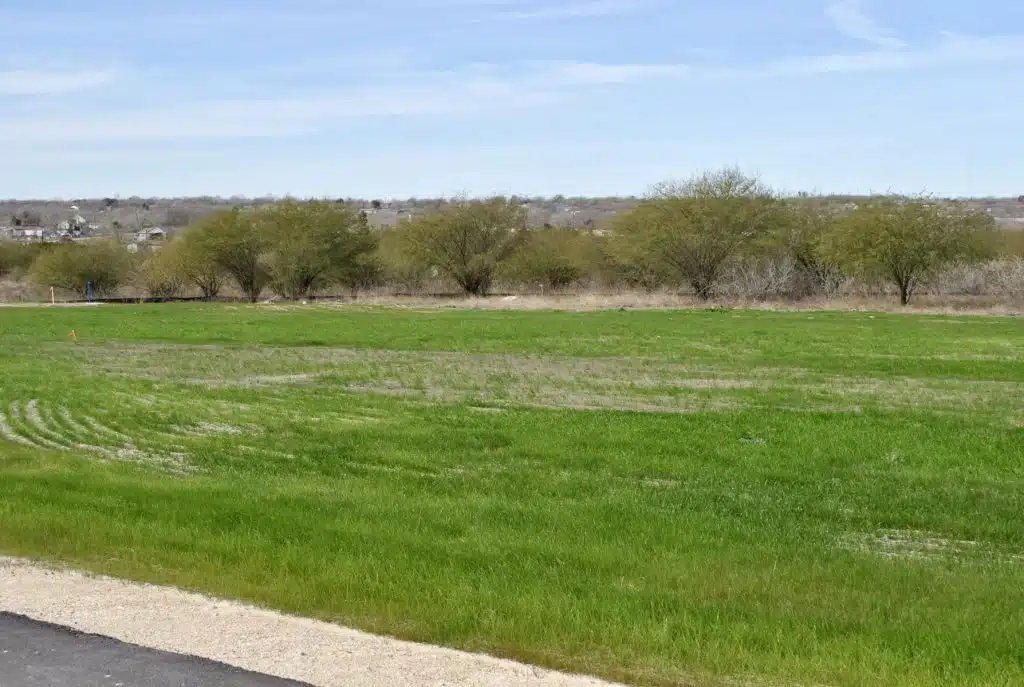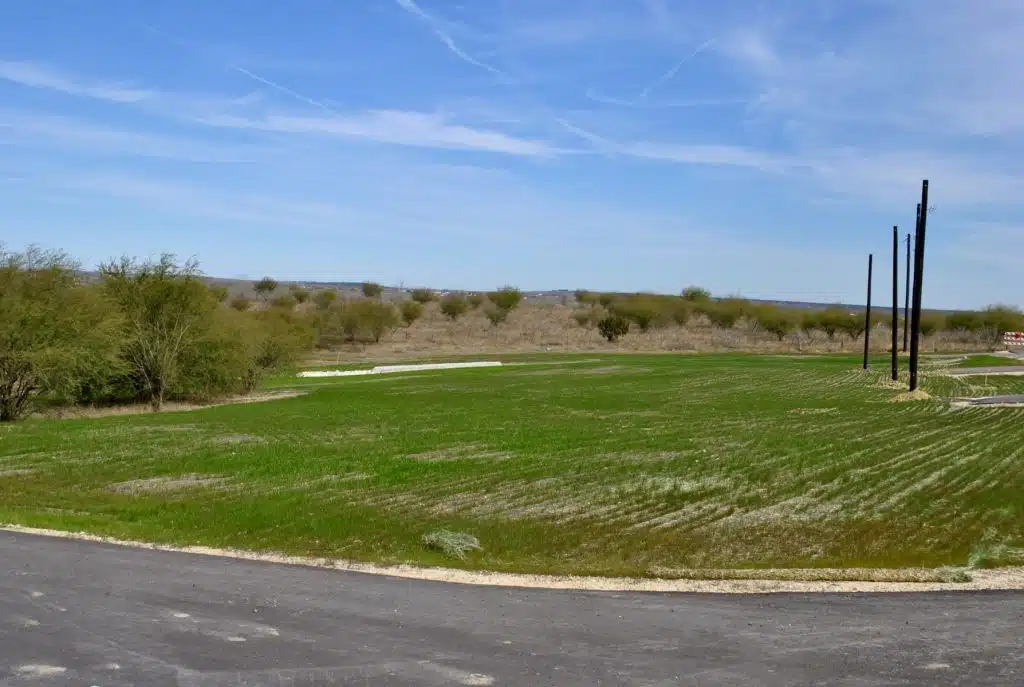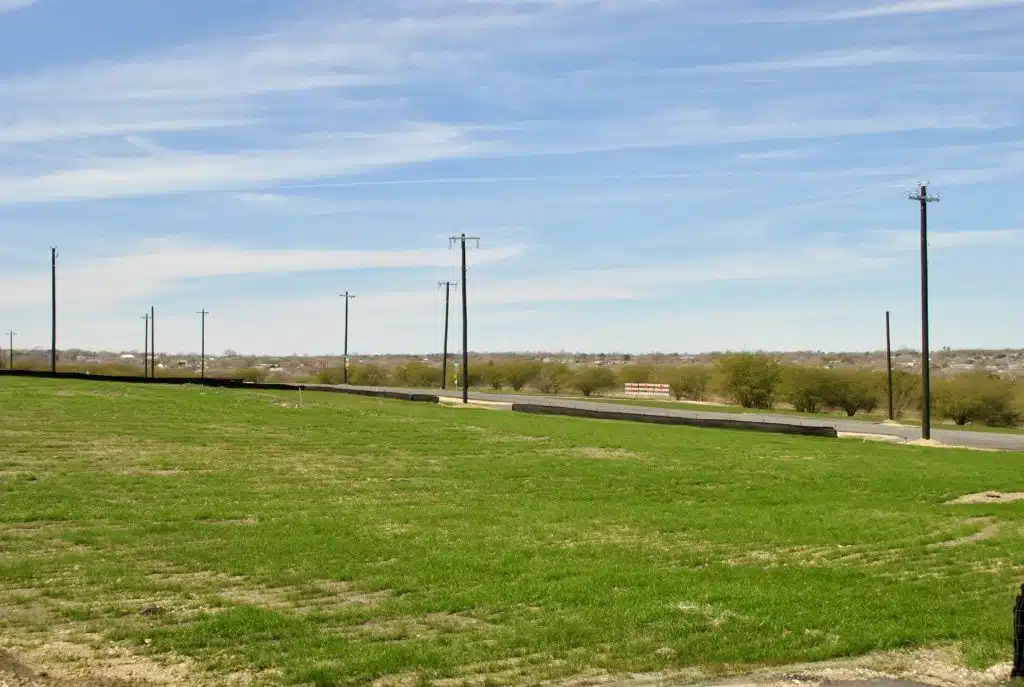 Above are images of land we've developed for manufactured/mobile home communities in previous years. 
If you're buying a home with Village Homes in Mustang Ridge, Texas, we can help you find land for your new home. We know it's hard to find land and we want to help you with your home buying process.
We have two real estate brokers on staff who can help find the right land lot for your new manufactured home in Central Texas.
Sign up for our newsletter to learn about new our new mobile home communities planned for the future!
Buying real estate lots, land, tracts from 1/2 acre to 10 acres
Buying ranches from 10 acres to 500 acres
We buy farms, ranches and raw land, developed or undeveloped, we want to buy your land!
Village Homes has 2 Full Time Realtors On-Site to help our home buyers find land for their manufactured/mobile homes.
Tyler Buchanan, Local Real Estate Broker #605113
We Need Land in Central Texas
We'll pay CASH for your land
We're ready to pay cash for your land
Call for FREE No Obligation Offer!
Tyler Buchanan, Local Real Estate Broker #605113
We Pay Cash and Close Fast!
Sell Your Central Texas Land
Tyler Buchanan, Local Real Estate Broker #605113